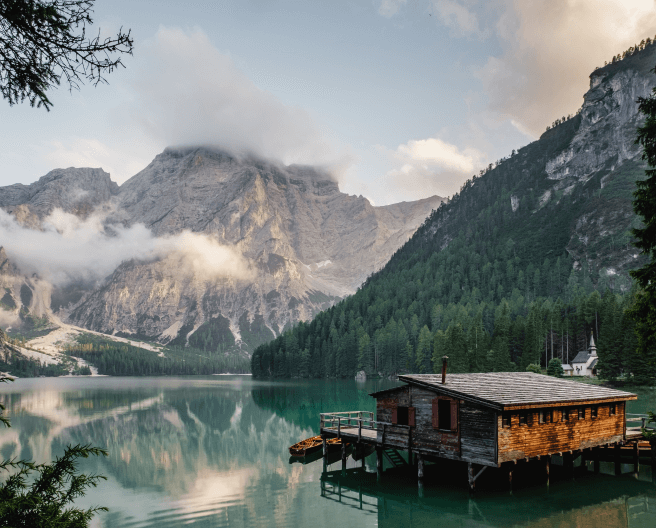 Pain doesn't have to have the last word
Divine Reversal illustrates God's offer of radical transformation to turn devastation into restoration. Susan Joy Simkins courageously shares her own journey so that others enduring abuse, lost in the deception of shame, and in need of hope may know that pain doesn't have the final word. Ashes can be transformed into beauty, brokenness made whole, and depression swallowed up by joy.
"Your greatest life messages and your most effective ministry will come out of your deepest hurts. The things you're most embarrassed about, most ashamed of, and most reluctant to share are the very tools God can use most powerfully to heal others."
Taken from The Purpose-Driven Life by Rick Warren. Copyright 2002 by Rick Warren.
Used by permission of Zondervan. www.zondervan.com
Hi there! I'm Susan. That's me pictured by my namesake flower, the blackeyed Susan.
I love words. I love writing. I love teaching. I love good stories. I love sharing what God has done and is doing in my life. I love offering hope. These "loves" put together is the "why" behind this Divine Reversal website. I have discovered that God writes the best stories, ones that turn out marvelously despite how terribly they may have started.
The transformation from devastating to amazing is what Divine Reversal is all about. Divine Reversal is not just a message I find intriguing; it is a reality I have lived. Read more here. And the best news of all is that Divine Reversal is not just my experience, but God's style, His way. You too can move from devastated to amazed!
If you could use an influx of hope and encouragement, you're in the right place. Let's explore the marvelous theme of Divine Reversal together. And through my blog, let's continuously discover how God is actively working to turn brokenness into wholeness amid our current circumstances.
Thank you for taking the time to visit. I appreciate you!
Sign up for blog posts, exclusive news and updates from Divine Reversal!
Sign up for blog posts, exclusive news and updates from Divine Reversal!
That is where framework goes into matchmaking Regarding the two months ahead of I leftover, his mum and stepdad stumbled on Quarterly report towards the
Read More »
Odalia 's the controlling and you can abusive mommy away from Luz's girlfriend Amity Odalia Blight Also before conference one another, Luz and Odalia create
Read More »
Matchmaking a beneficial Latino Man: Ideas on how to Attract Your Love understands no limitations. Do you need to attract an excellent Latino people? Proper
Read More »